Media
Thanks to the tremendous popularity, the Ostruce team and products have been featured in many reputable publications & TV shows. Our pure and organic Ostrich Oil products are valued from Karachi to Gilgit and are gaining glowing reviews everywhere.
 
As we celebrate 10 successful years, we are proud to be the undisputed market leader in Pakistan.


Tribune: One on One: Ahmad Kazi
Behind the scenes with Ahmad Kazi
---
November 28, 2020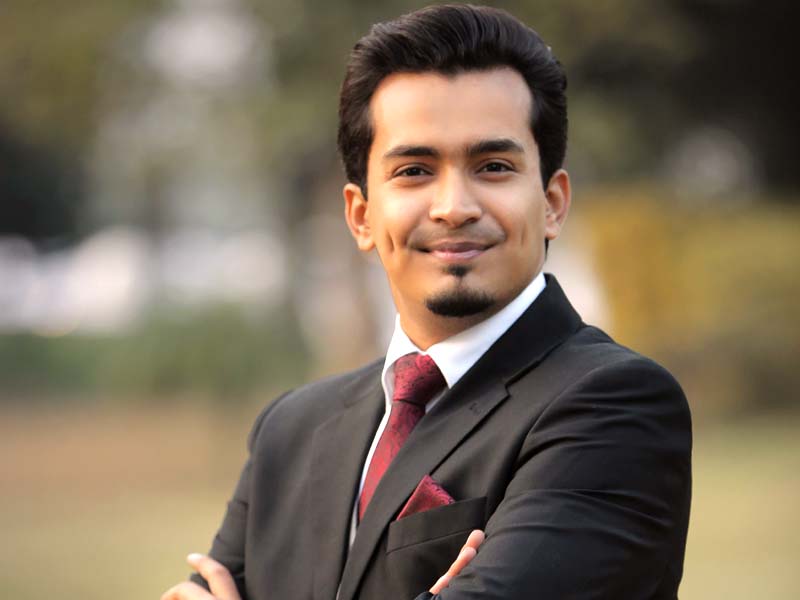 We catch up with Ahmad Kazi, founder of Ostruce to talk about his brand which manafactures all products made with Ostrich Oil, extracted from birds imported from Australia and raised in a free-range, grain-fed, steroid and hormone-free environment in Pakistan. 
Ahmad shares with us the biggest challenges and greatest strengths as well as an overview of some of the best products that Ostruce has to offer...


Read More


Tribune: On Our Radar
A round up of everything on our radar this week
---
September 12, 2020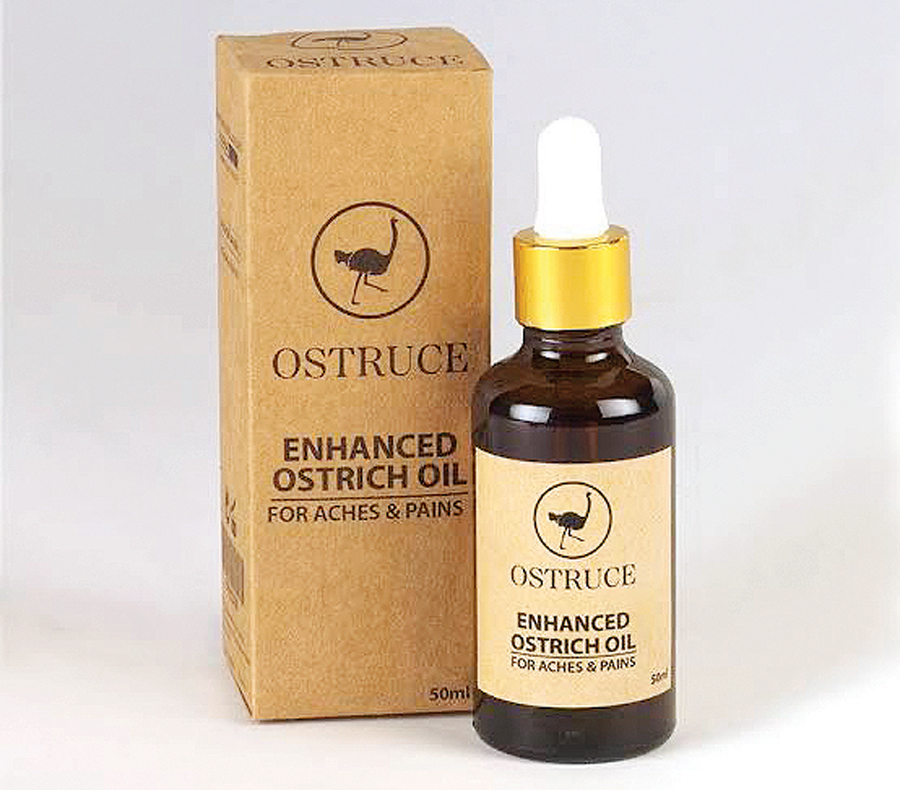 The ultimate natural solution for arthritis, joint pain, muscle pain bursitis, varicose veins. Ostruce enchanced Oil is enriched with exceptional pain relieving properties which are not present in any other naturally existing oil...
Read More

Ostruce Interview with GNN New
Ostruce founder was invited to GNN News to discuss the importance of Ostrich Oil which is extracted from ostrich fat.
---
 December 21, 2020
GNN News Host, Mariam Farhan started the interview by asking, "Since Ostruce deals in products made of ostrich oil, how do you get ostrich oil from ostrich, what is the process?"
Ostruce Interview with 24 news
Nature has all the cures, and this is the universal truth.
---
January 10, 2021

Discussing the importance of organic products and how Ostruce is working on improving lifestyles, CEO Ostruce Ahmad Kazi and PR manager Hira Tayyab were invited on 24 News by Juggun Kazim.
Ostruce Interview with Lahore Rang 
Fashion trends traditionally repeat after every 5 to 10 years,
---
January 25, 2021
We have tested everything available, from natural resources to chemical-based products, and now the world overall is gradually but steadily moving towards herbal and organic lifestyle. To discuss this topic, Ostruce's CEO Ahmad Kazi was invited to Lahore Rang by Soha Afzal.
Ostruce Interview with KoheNoor News 
[The comeback of] Organic products
---
February 25, 2021
Ostruce with a vision, "Farq Tou Pata Hai" is helping people all over Pakistan to adopt a sustainable, organic, and healthy lifestyle. The founder of Ostruce was invited to KoheNoor news by Dr. Ejaz Waris to discuss the importance of organic lifestyle.
Ostruce Interview with Express News
Organic lifestyle and wellness are as important as beauty and fashion
---
April 25, 2021
Ostruce Chief Executive Ahmad Kazi is invited by Amber Liaqat on Express news to have his point of view on the importance of organic products in lifestyle nowadays. He discusses how he and his brand are playing their part to improve people's lifestyles.
The Nation: Quickest route to luminous skin with Ostruce
ISLAMABAD   -   Life has become so fast that it is hard to spare time for ourselves. We all are busy in our tough routines. Whether we are working, studying or doing domestic chores, the last thing we do is take care of our skin. Investing so much in costly makeup products but forgetting the need of having plump, soft skin with a luminous glow is a big problem. Ostruce is our trusted source for skincare and we trust Ostruce to the point that we want to share this with you...
Read More


Siddysays Favorites: Beauty Products We Love

COSMETIC WONDER OIL & CLEANSING GEL, OSTRUCE
I have an extremely dry and easily irritated sensitive skin type, so I have to keep it well hydrated and moisturized all year around. It lacks softness and a glow which is why I worry that my skin may age quickly, therefore I am very particular about skin products that I use to replenish it...

Read More